The best LGBT+ books every month!
A book subscription box of queer books by queer authors
Queer Book Box is about getting the best queer books into the hands of people who want to read them. 
It's powerful to see yourself reflected in a character, we want everyone to experience that joy.
Have some pride in your shelf!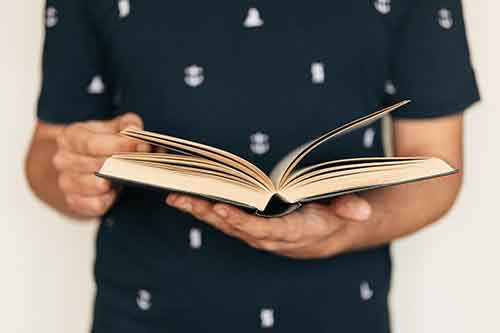 It's super simple!
Choose the box that suits you • Check out • Receive a great book in the post every month
You can manage your subscription at any time, from anywhere.
We support independent bookshops
We source our books from Gay's The Word, the UK's first and oldest lesbian and gay book shop. Serving the community since 1979, the shop boasts stocking "an enormous range of books from the profound to the frivolous, from the liberating to the indulgent."
So by subscribing with us you're supporting not one, but two queer-owned, independently run businesses. Nice, right?
📸 @bookednblessedpodcast
Sign up for emails to get the latest on offers and exciting news